Summit Home Energy Audit
Recently Beth Lovejoy, Chair of Summit, New Jersey's Environmental Commission, had a home energy audit performed on her home as part of The City of Summit Home Energy Insight Program.
Beth was kind enough to put pen to paper (or fingers to keyboard) and share her experience with us;
I had a Home Energy Assessment!
Full disclosure: As Char of Summit's Environmental Commission, I was very interested in Summit having a Home Energy Assessment Program as a service to residents, both because $49 is much less than what individual contractors charge ($250 - $400), and because, in my own house, we have several rooms that feel like you're sitting in the back yard. So as soon as Summit's program with Ciel Power, LLC (Ciel) was in place, I scheduled an assessment. It was an informative and educational experience.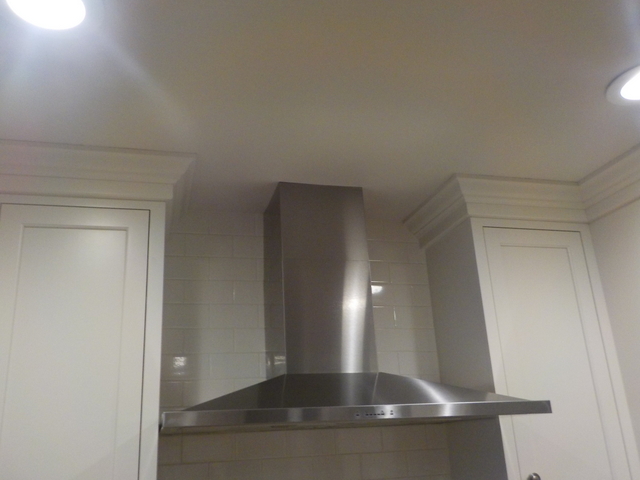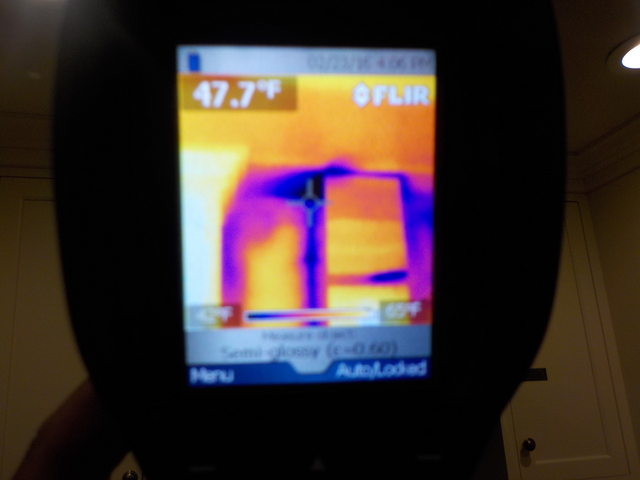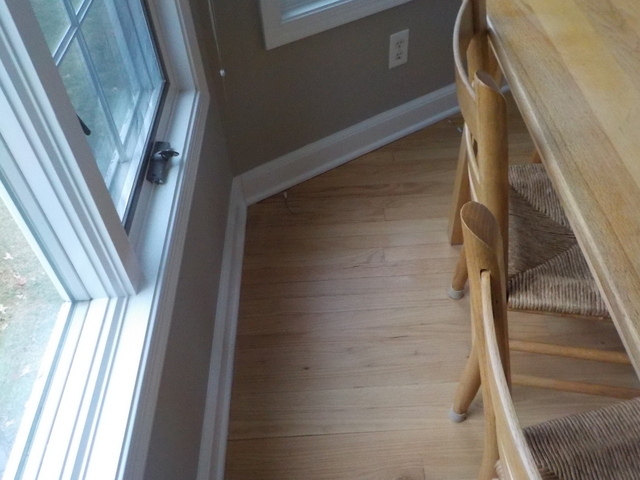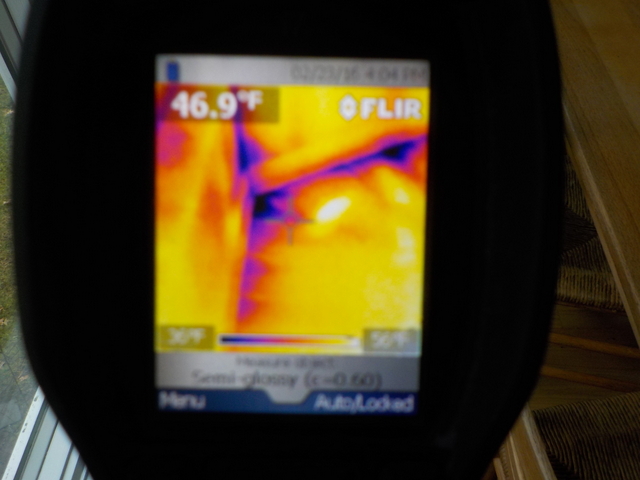 Preparation: All I had to do was provide Ciel with a recent gas bill and an electricity bill. Other than that, I did nothing. I did not clean or move furniture, and I definitely do not have a pristine house. We have boxes from parents and from grown children who have moved out but haven't taken their stuff, and an attic and basement that haven't been cleaned in a while. John, the assessor, said he has seen way worse; I chose to believe him.
John arrived on time, put on the little booties over his shoes, and started by just talking to me about the house generally and what specific concerns I had. He then explained that the assessment would take about two to three hours (depends on house size). Just a note: John will go into every room in the house unless you ask him not to; the attic and basement are the most important but he also checks for leaks around windows, doors, lighting fixtures, and other places, in all rooms.
He then did a safety check for gas and carbon monoxide leaks, then checked the mechanical equipment and level of insulation.
The part I found most interesting was the blower door test. He put a frame in the front door with a big fan in it and, when turned on, the fan drew air from inside the house out the front door. When we walked around the inside of the house, we could feel the air flow where there were leaks (a lot in my case). He also has an infrared gadget that he pointed at areas he suspected were leaky or not well insulated, and he could read the temperature there plus we could see the color differential on the gadget.
I asked John a myriad of questions while he worked and found him to be extremely knowledgeable both about his work and about how issues can be addressed.
About a week after the assessment, I received a detailed report from Ciel with specifics about my house and recommendations. It was worth noting that the software used to determine potential energy savings was created by the State Home Performance with Energy Star program, which also offers rebates and interest-free financing. Then Natalie, the Ciel rep for Summit, came to our house one evening to go over the report. Natalie is so nice, and not at all pushy about trying to get you to have Ciel do the work. You get to keep the report, and YOU choose whether or not you want to do anything, either using Ciel or any other certified contractor. You can do nothing, just some things, or everything. It is entirely up to you.
We are having Ciel do work for us, comprised mainly of adding insulation and air sealing around windows and doorways. Our house is leaky enough for us to qualify for the $4,000 rebate, and the interest-free financing. And our estimated utility savings from having the work done is about $1,000 per year.
I would be happy to answer any questions you have about the assessment or the program in general. Feel free to contact me at beth.t.lovejoy@gmail.com .
Beth Lovejoy
Live in Summit? Get started with Summit's Home Energy Insight program.
The best way to get to know where to start with energy-efficiency improvements is to schedule a Ciel Home Energy Audit.
Questions? Our reps have answers. (201) 632-3463
Live outside of Summit? We can help. Get started with a home energy audit today.
The best way to get to know where to start with energy-efficiency improvements is to schedule a Ciel Home Energy Audit.
Questions? Our reps have answers. (201) 632-3463