Project Spotlight: The Episcopal Church at Princeton University | Procter House
The Episcopal Church at Princeton University's Procter House has been the home of both the Chaplain and the Chaplaincy since its purchase in 1928. Located on the corner of Dickinson Street and University Place in Princeton, the Procter House is directly across from Princeton University's Foulke Hall.
In addition to its private residences, Procter House serves students from Princeton University, Princeton Theological Seminary, and Westminster Choir College at a variety of services and events.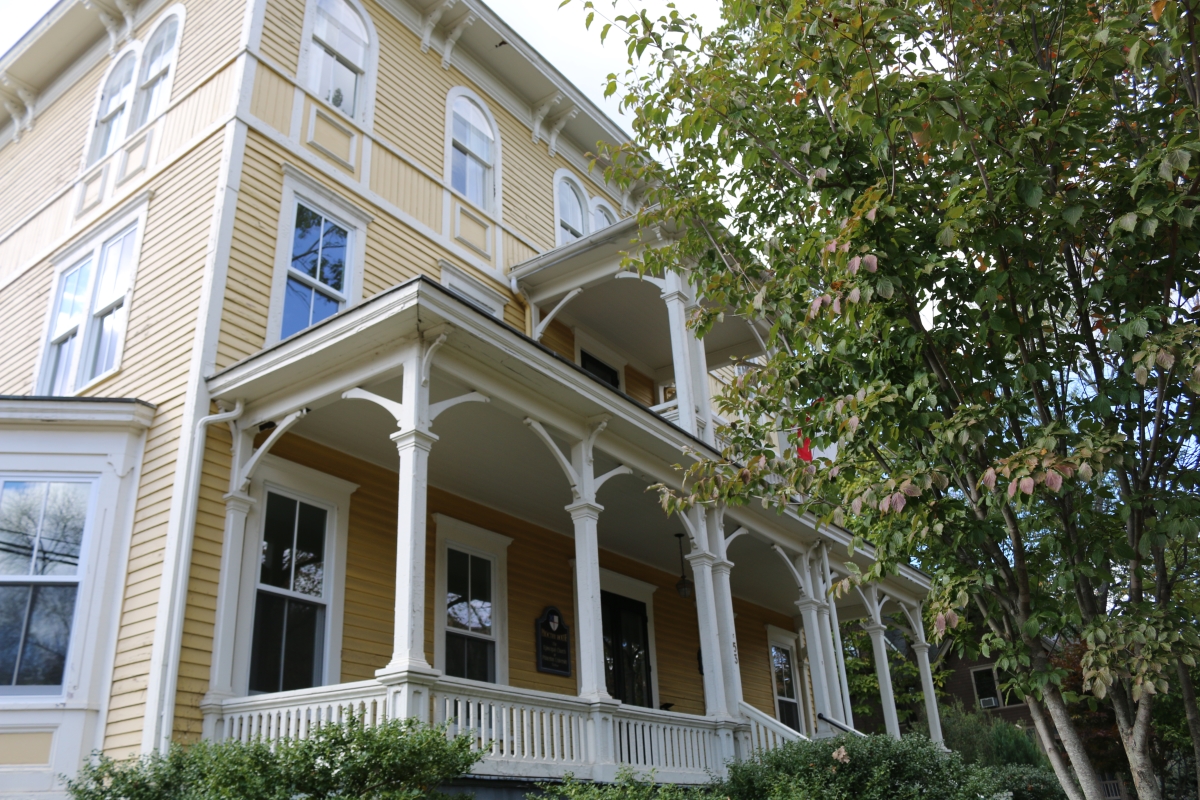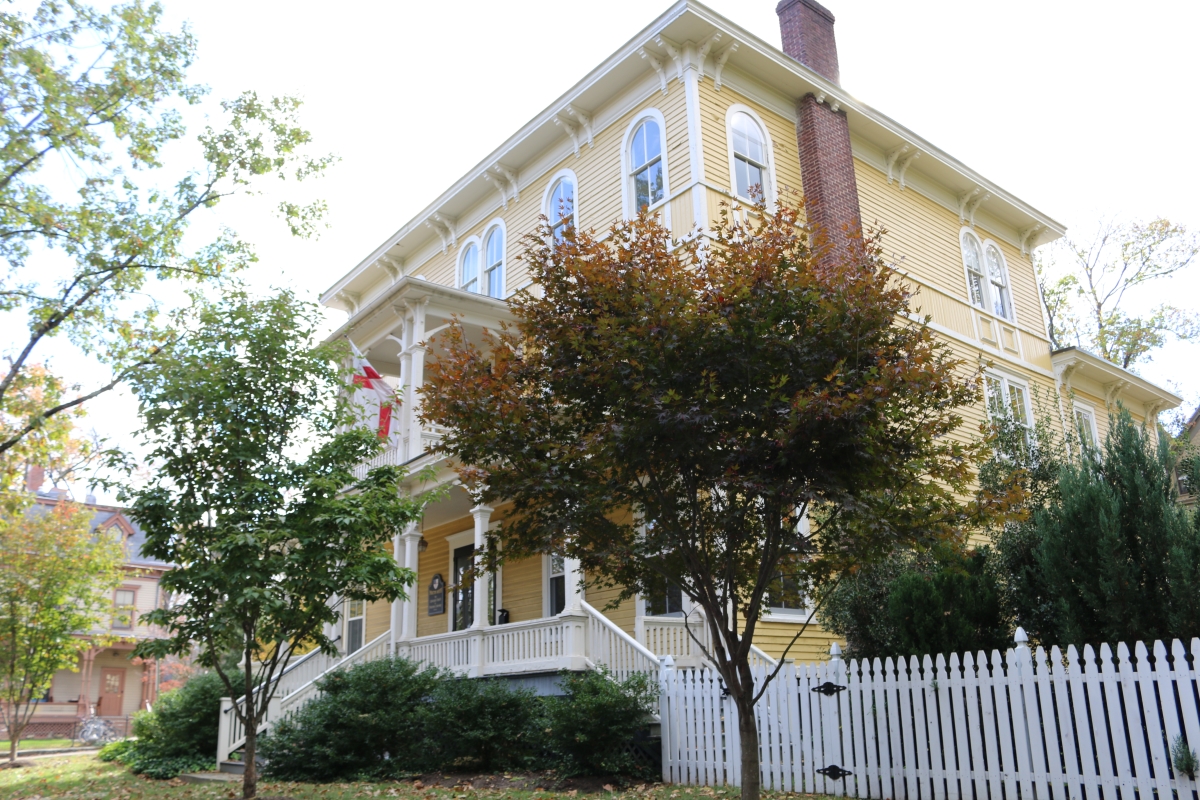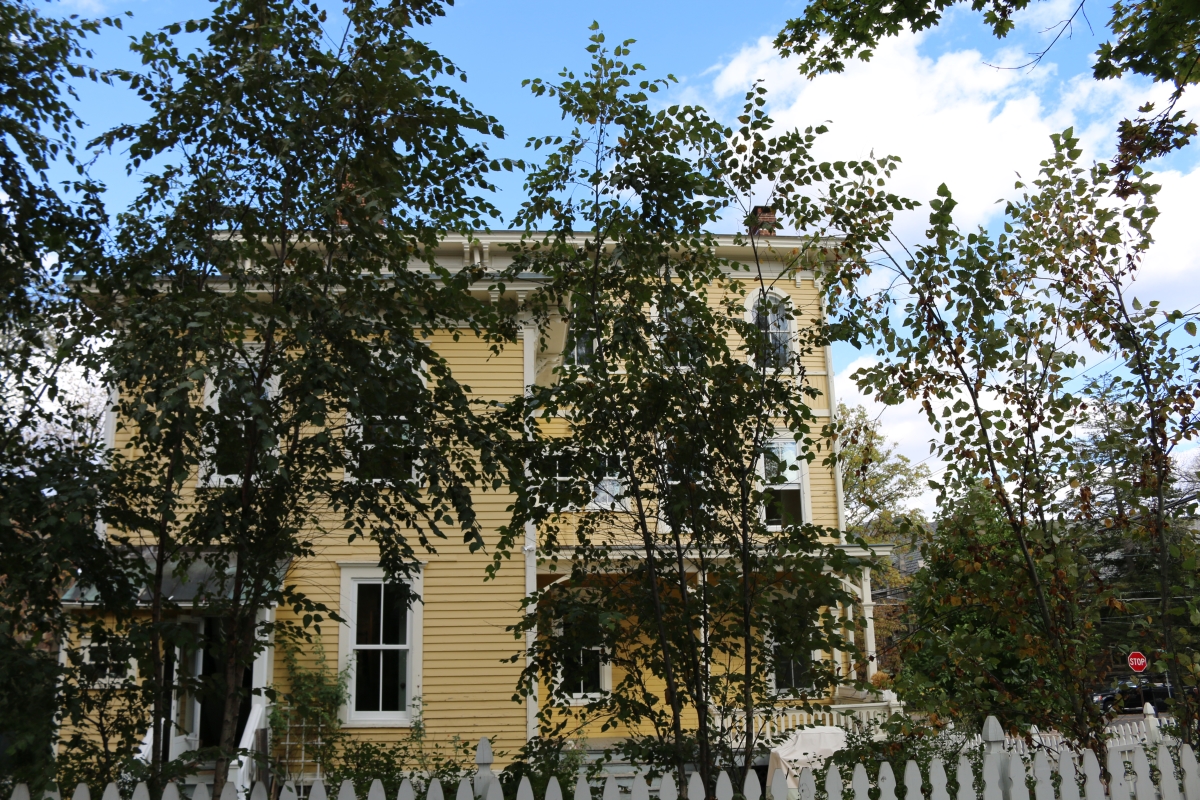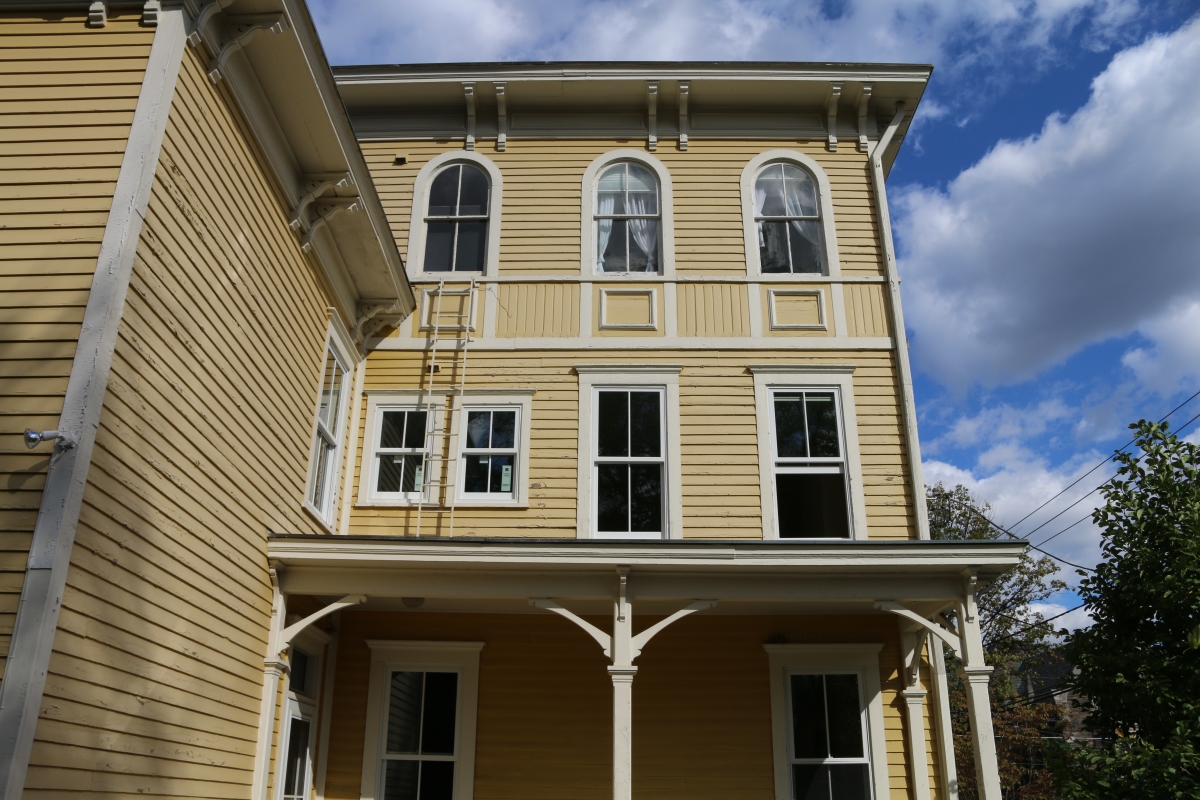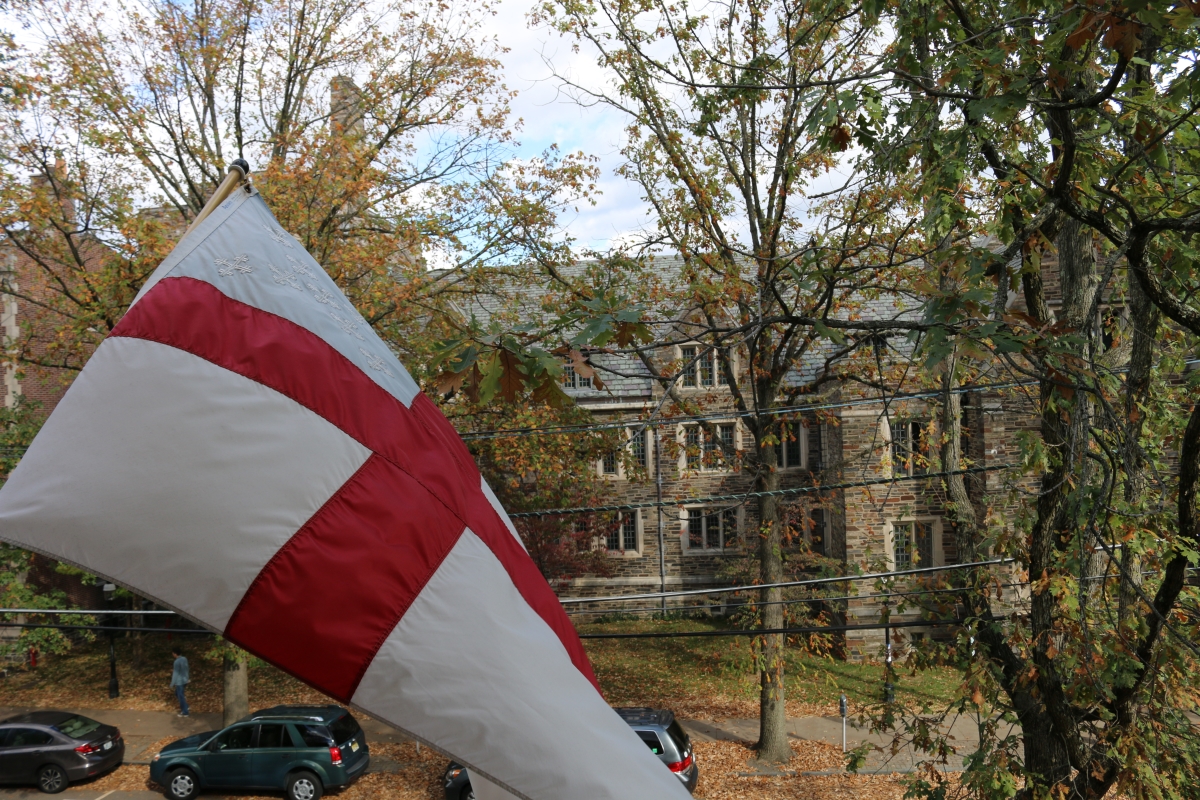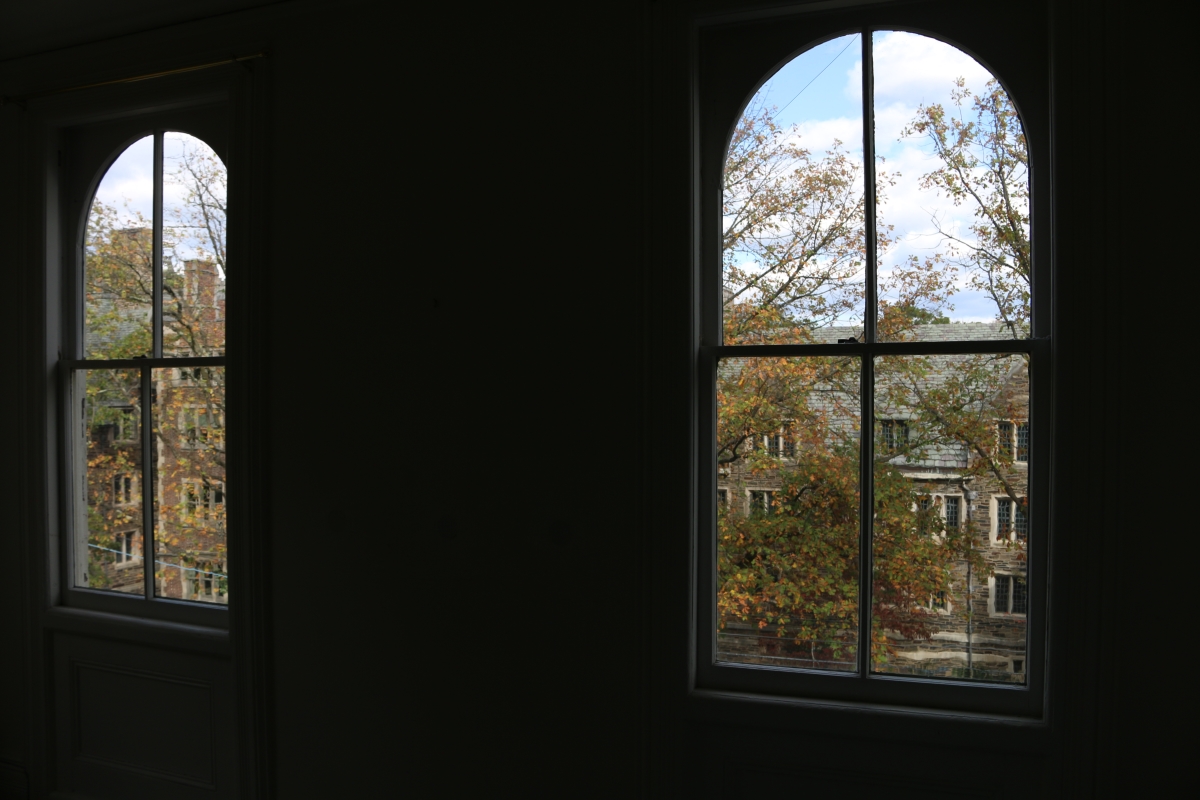 The Episcopal Church of Princeton takes its role of environmental stewardship seriously. Herbs and vegetables are grown on the property using organic non-chemical growing methods and used in the preparation of meals. Vegetable matter generated on the property is composted and used in garden beds located on premise. All paper products, including service booklets are recycled, as are plastics and other recyclables and use of 'throw-away' products is minimized.
With such a strong commitment to the natural environment, it didn't take the staff of the Episcopal Church of Princeton long to act following the results of a recent energy audit of the Procter House. With most of the building dating back more than 150 years, virtually no insulation was found in the walls or the attic and the overall air leakage rate of the building was significantly above recommended levels.
Technicians painstakingly air-sealed and insulated exterior walls, attic entryways, attic flat, and the rim-joist of The Procter House to improve the overall comfort and energy efficiency of the dwelling. The projected energy savings of these measures is expected to yield more than a twenty five percent annual reduction in energy consumption and will significantly reduce the environmental footprint of the structure.